MOPHONO M.O.3 EP Premier in XLR8R magazine
'M.O.3.' will drop on Liquid Amber later this month.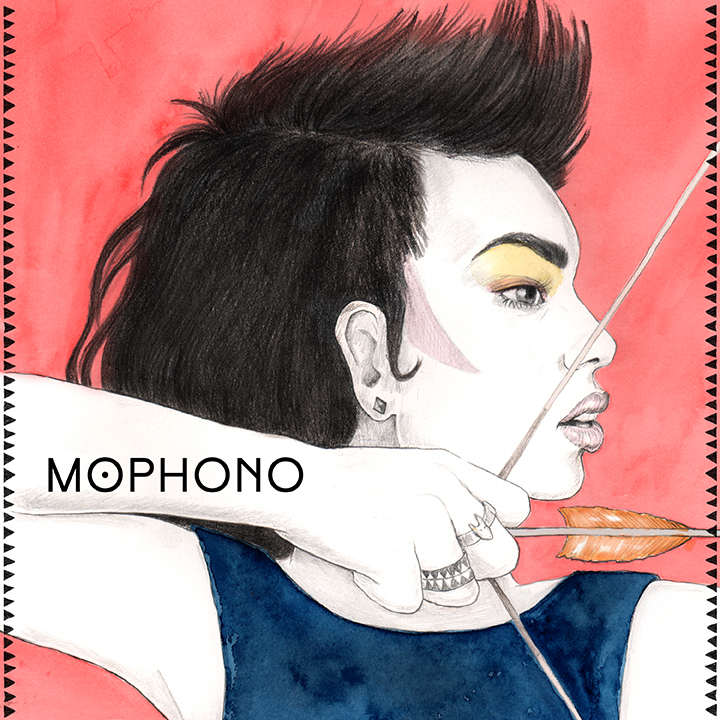 On July 24, DJ Shadow's Liquid Amber label will drop its fifth release, Mophono's M.O.3 EP

Built from a raw and rumbling low-end, opening cut, "VL MONO," side-steps its way across the near-three-minute run time with a smorgasbord of sci-fi bleeps, coarse sound design, and unrecognizable samples, giving the listener a glimpse into the futuristic sonic universe created by the Bay area producer. From there, the EP continues along the futuristic trajectory, fusing chunky drum-machine beats with otherworldly sounds for an engrossing outing.
Ahead of the release, Mophono has offered up a full stream and download of "VL MONO," which you can find below; along with the full tracklisting.