THE GASLAMP KILLER – DEATH GATE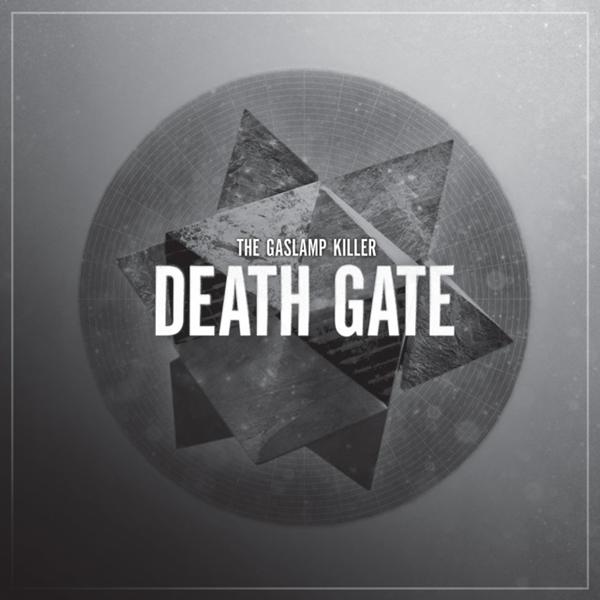 Title: Death Gate
Artist: The Gaslamp Killer
Catalog number: GLK002
Released: Oct 2010
Media: Vinyl 10″ Digital
Tracklist:
Side A
1. When Im in Awe w Gonja Sufi
2. Death Gate w Computer Jay
Side B
1. Carpool Dummy w Mophono
Main Information:
Low End Theory resident and world traveling show stopper THE GASLAMP KILLER is releasing "DEATH GATE" his new EP on October 12th through Flying Lotus' Brainfeeder Records. The EP contains 15 minutes of new music by GLK that is being released on limited-edition private press 10″ vinyl and digital formats.